Carlo's Interior Design is a club of professionals and experienced designers that uses all of their creativity to create a great design for the space. With our professional skills and knowledge in designing private and public spaces, we believe that we can create a wonderful design to execute.
Our Projects
We handled clients locally and internationally. We are proud to give you some tour of our finished projects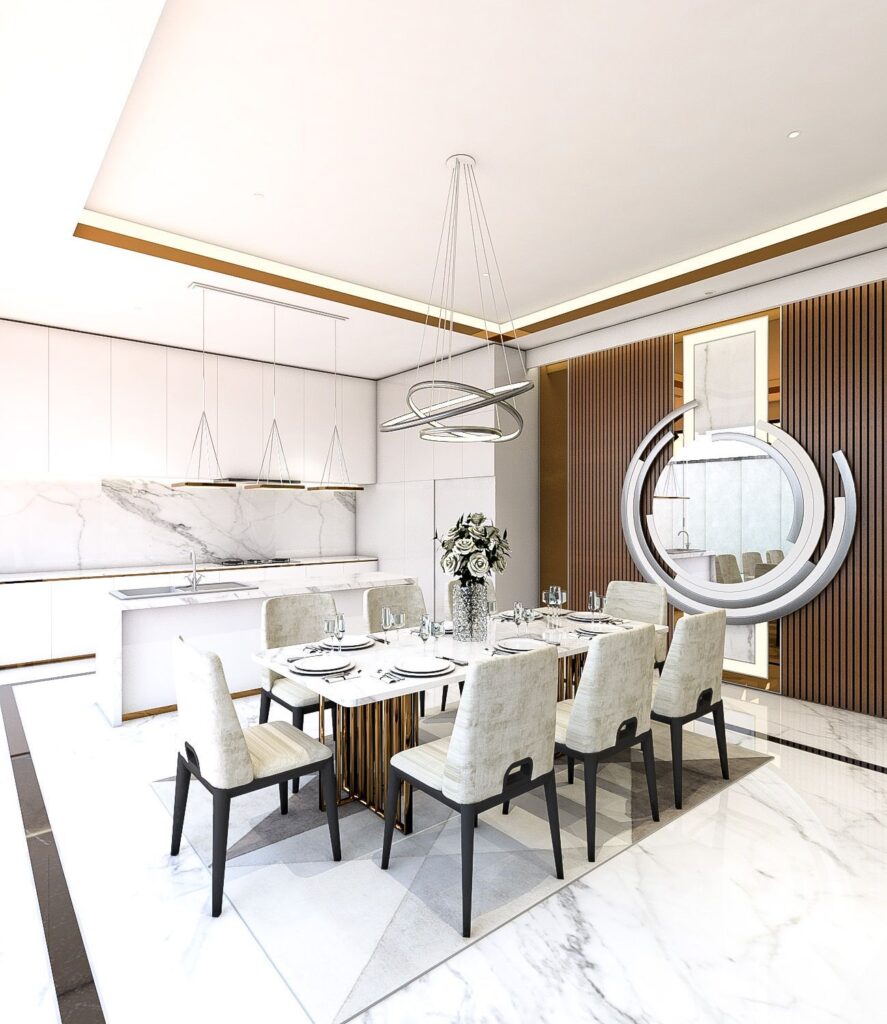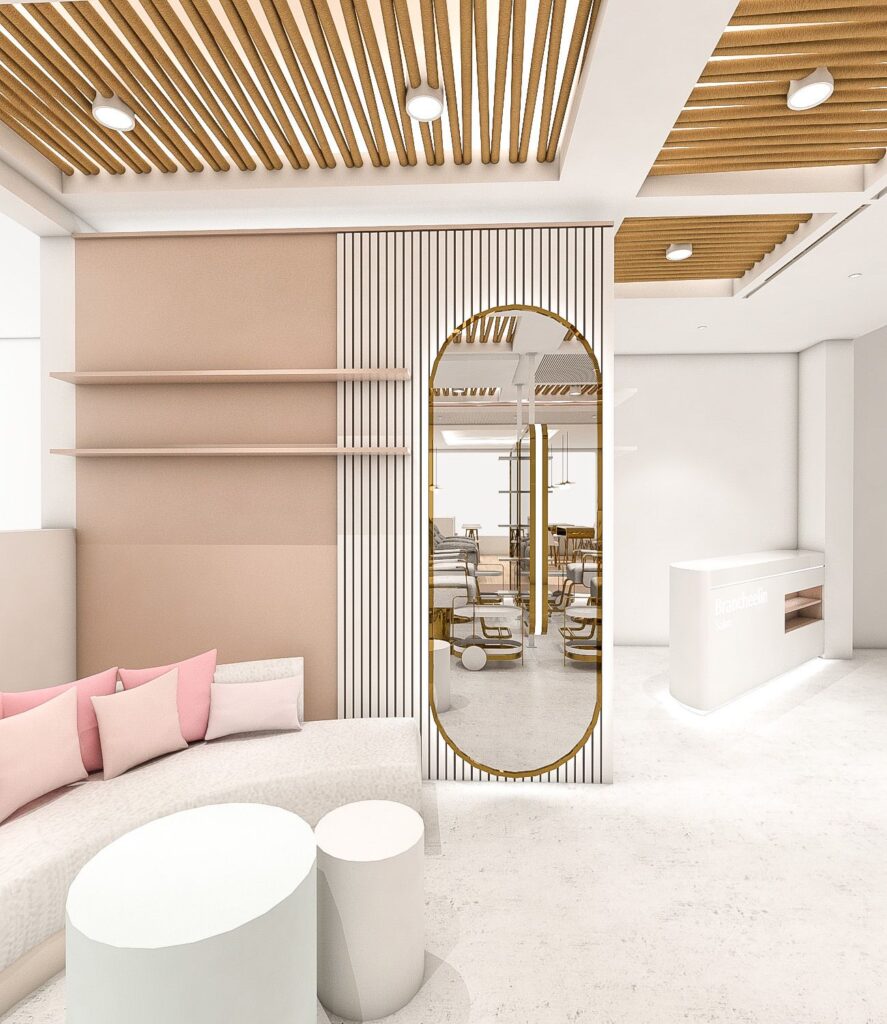 Our Services
We provide the best service according to the client's criteria to create their dream space.
Contact Us
Address
Jalan Gunung Tangkuban Perahu Br.Padang sumbu
No 88x, Kerobokan, Bali – Indonesia
Hours
Monday–Friday: 9:00AM–5:00PM
Saturday & Sunday: 11:00AM–3:00PM